Private Equity
Our native understanding of our PE partners' goals enables us to transform portfolio operations with confidence.
Let's accomplish more together.
LIDD's private equity practice brings the strengths of our multi-disciplinary teams together to create fast, cost-efficient transformation. Rely on a trusted partner to execute simultaneous improvements across your platforms and add-ons. Our experts partner with operating partners and deal teams to achieve on-the-ground results grounded in your models.
Key technology platforms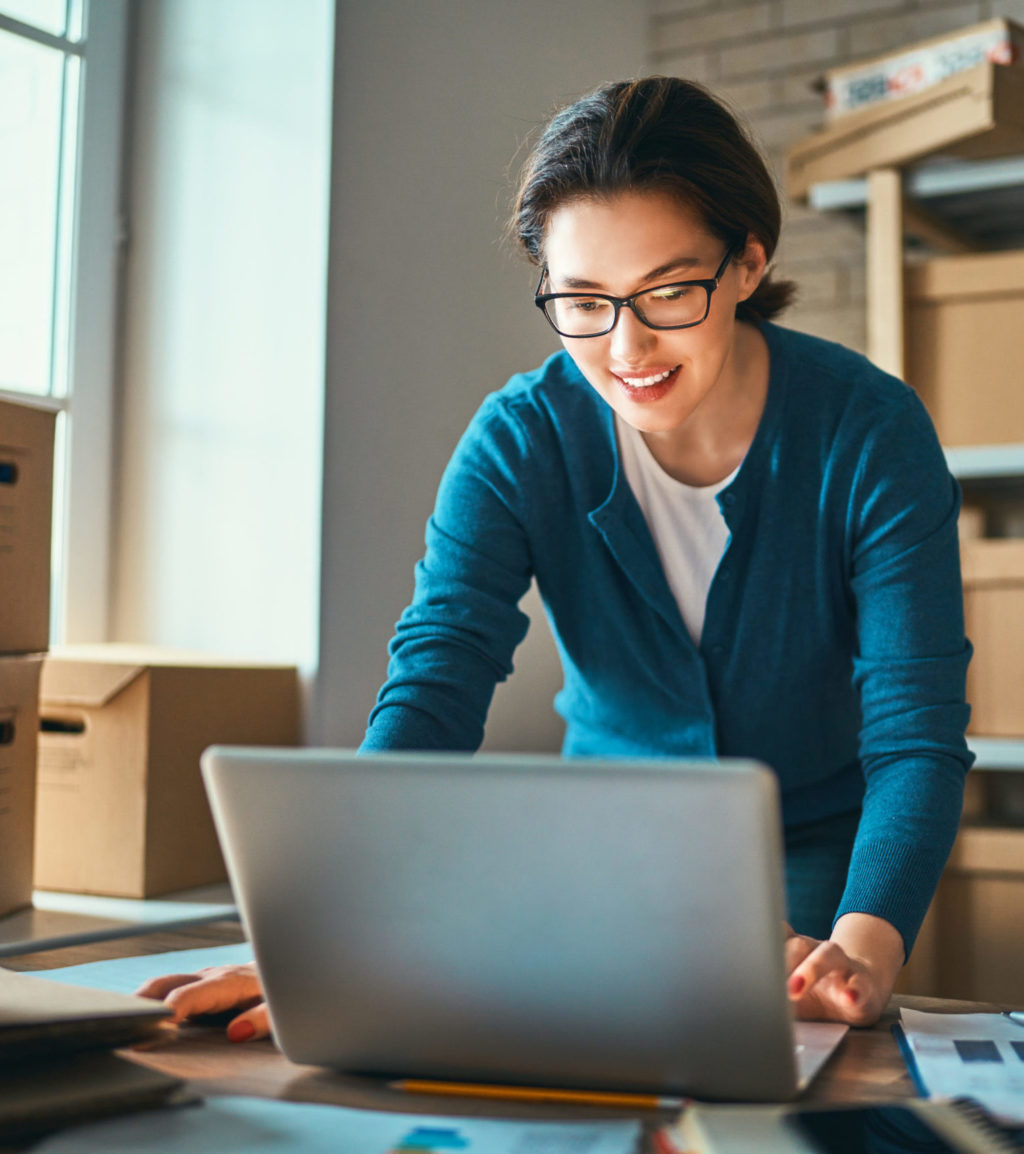 Make wise capital decisions. Operate with confidence.
Our PE-service professionals are a single source for reporting, risk management, and project governance. Leverage our team to grow your confidence in simultaneous technology implementation, network transformation, process engineering, and strategy engagements. From operations audits to infrastructure roadmaps, our experts stay focused on maximizing value and performance.
Why make LIDD your PE partner?
Accelerate portfolio performance and reduce time to value.
Increase agility when exiting and carving out non-essential assets.
Improve operational flexibility to explore new channels and opportunities.
Mitigate risk before, during, and after acquisitions.
Gain granular visibility into financial health, inventory, and performance.
Enable complete omnichannel efficiency.
Do what you do best, we'll handle the rest.
In a highly competitive market, deep sector and subsector experience is your greatest weapon. Practice leaders at LIDD have highly specialized knowledge in the consumer goods, retail/e-commerce, and food and beverage industries. Choose a partner comfortable in the boardroom and on the floor.
Strategic Investment Recommendations
Lean on LIDD's industry expertise to strengthen your portfolio performance. Identify carveouts, assets to divest, and potential add-ons before, during, and after M&As.
Portfolio Optimization Roadmaps
Consolidate your core companies into one efficient network. Define investment strategy, shorten time to value, and leverage industry best practices.
Four Wall Improvements
Optimize your facilities' layout and material handling equipment with LIDD's automation solutions tailored to your operation, industry, and available capital.
Due Diligence & Exit Planning
Leverage quantified models that include detailed action plans from entry to exit. Perform thorough supply chain infrastructure audits and assess claimed capabilities to evaluate current management and produce rich insights from master and transactional data.
Digital Transformation Roadmaps
Build a digital-first supply chain to add agility, speed, and resilience to your supply chain. Trust LIDD experts to select, implement and deploy best-in-class technology solutions to help you outpace disruption and optimize performance.
Learn More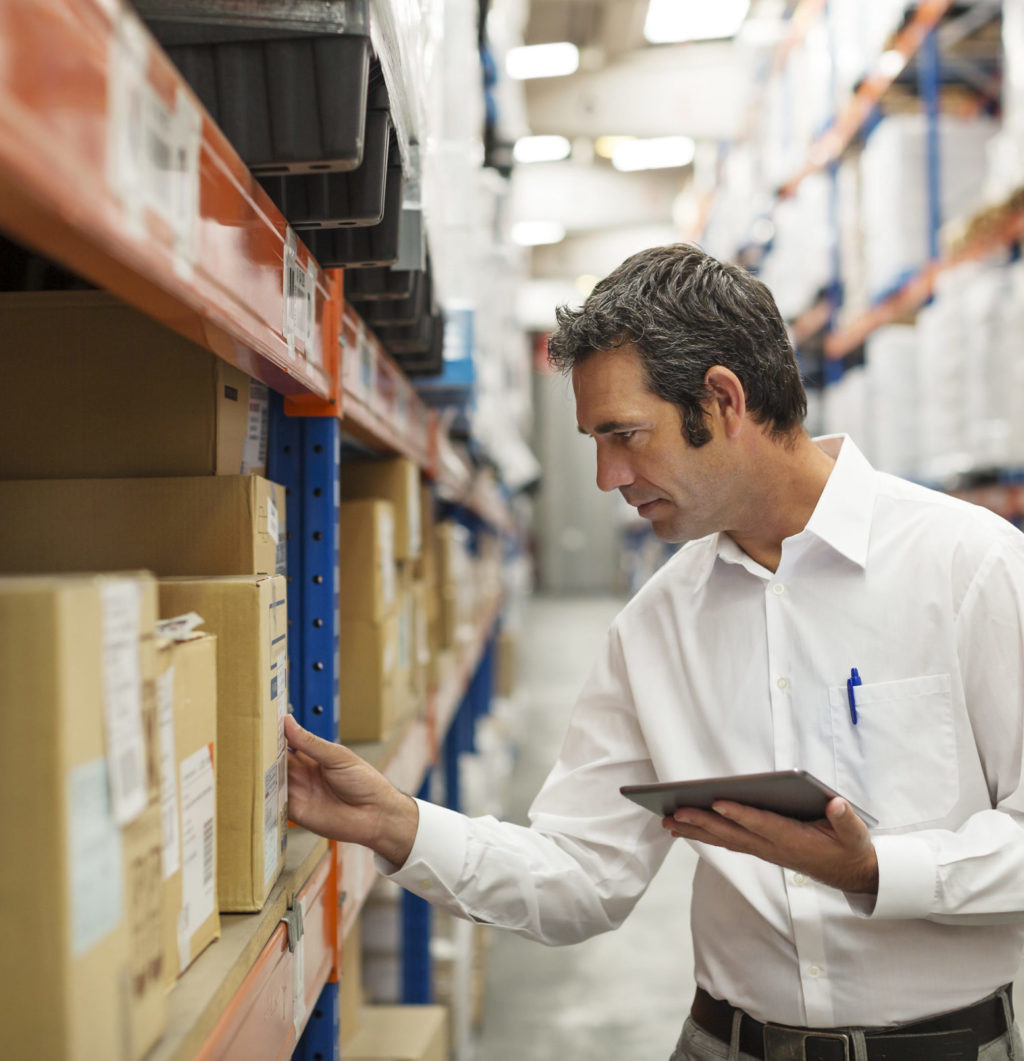 Work with an elite team.
We combine unmatched technology expertise with elite consulting to design world-class operations and infrastructure. LIDD's winning track record spans decades, with experience in selecting, implementing, and integrating business systems and infrastructure critical to distribution, manufacturing, and retail operations.
Learn More