Success Story
January 5, 2022
Achieve Perpetual Inventory with LIDD & Business Central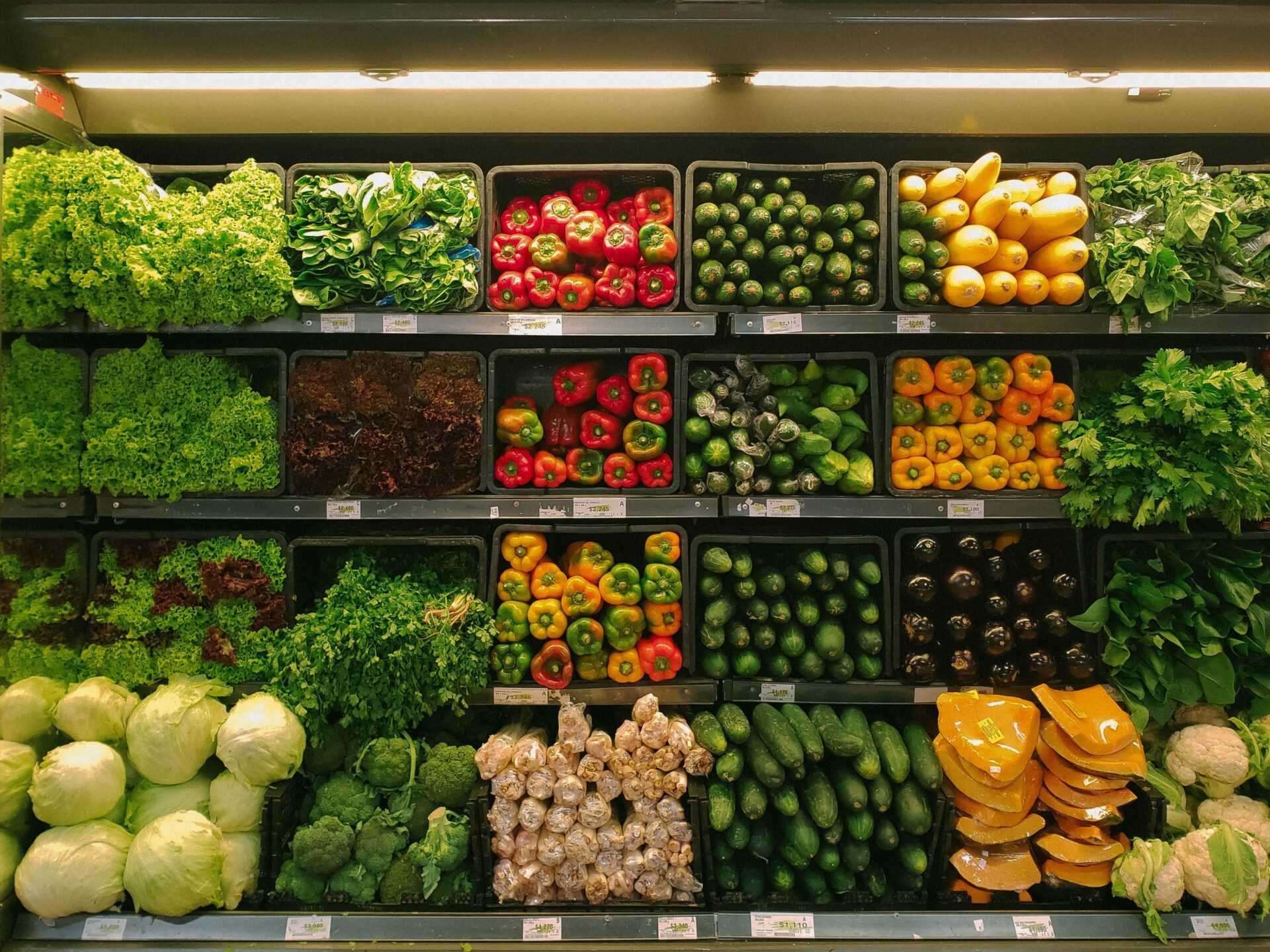 By Mathieu Galipeau
January 2022 | 4 min read
ABSTRACT
A Toronto based organic grocer operating four grocery stores and a distribution centre.
The grocer must scale its network to support anticipated growth by streamlining its inventory management activities, increasing visibility into its stocks, and accelerating transfer and purchasing operations.   
LIDD recommends expanding Microsoft Dynamics365 Business Central's inventory management capabilities and implementing the ERP's application on handheld devices to enable perpetual inventory.
---
General Context
The Client: A Toronto based organic grocer with a network of four stores and one distribution center, all located in the GTA.
Facilities are divided in three distinct temp. zones: frozen, fresh, and dry
Inventory of approximately 8,500 SKUs
New inventory is received from:

The grocer's warehouse
Directly from vendors
Transfers from other stores
The Challenge: The grocer's current replenishment process, mostly clerical in nature, cannot support anticipated growth. Operational penalties that had been tolerable will soon become too costly.
---
LIDD'S Mandate
To design and implement the required solutions to achieve perpetual inventory, including automated replenishment processes.
---
LIDD'S Solution
With Business Central already in place, LIDD's team recommends expanding the ERP's native inventory management capabilities & implementing BC's application on adapted handheld devices.
Justifications
Business Central offers the grocer an efficient solution to support and streamline its replenishment operations.
With Business Central implemented on handheld devices, the client can:
Reduce clerical activities & accelerate transfer and picking operations
Capture user information for increased accountability
Avoid input errors and achieve optimal inventory accuracy
Provide management visibility on order progress in real time
Thanks to distribution operations in real time, the client can achieve perpetual inventory across its network.
Overcoming Challenges
Automated Purchase & Transfer Suggestions
For Business Central to generate accurate purchase and transfer order suggestions, LIDD's team must configure the system to produce the appropriate requisition work sheets. This means enabling Business Central to survey all relevant inventory data, including current inventory levels – which speaks to the importance of achieving perpetual inventory.
Protecting Capital Through Proper Training Strategy
LIDD's Technology Experts train end-users and super-users throughout the implementation process. Doing so ensures that employees are ready to use the solution as soon as it Goes Live, which leads to better ROI.
LIDD Delivers
Receiving Activities
With Business Central implemented on TC5X Series & MC33XX Series Mobile Computers, receiving operations are now efficiently supported. The operational advantages are undeniable:
Accelerated receiving activities and reduced error ratio in data entry
Employees can assess and report discrepancies between expected and received quantities – a necessary step towards achieving perpetual inventory.
Picking Activities
Devices are configured by LIDD's Technology Experts to automatically launch Business Central upon being turned on. Access to other applications now requires proper authorization. The different screens that appear on the device have also been configured to simplify data entry and prevent errors:
Reduced number of visible fields
The fields' order is adapted to follow the sequence of activities
Visual cues indicate which fields need to be filled
Drop down menus are added to facilitate data entry
Rules are implemented to ensure that all the required information is captured
Business Central now provides management with real time visibility on who is picking orders, what is being picked, and in what quantity, enabling the client's head office to manage all purchase and transfer orders and assess accountability.
Achieving Perpetual Inventory
Thanks to LIDD and Business Central, management can view dynamically updated inventory information across its entire network, such as:
Item location
Item quantity
Item lot & expiry
Item brand
Management also gains the capacity to efficiently execute key tasks, such as item reclass and item journal.
With the ability to adjust inventory in real time, both on the floor and through management's interventions, the grocer can rely on a perpetual inventory system that will efficiently support its growing distribution network.