Food Banks and Non-Profit Organizations
LIDD works with food banks and other non-profits that run supply chains to build capacity and improve operational efficiency.
Let's accomplish more together.
LIDD partners with the leading WMS, MES, and ERP technologies to bring end-to-end efficiency to the supply chain. Partnering with LIDD enables you to deliver more value to your customers and play a significant role in helping industries worldwide undergo digital transformation.
As a food bank or emergency food organization, you may be facing some of these challenges:
You regularly run out of space to store donated product and packed orders awaiting delivery
Your cold chain capabilities are not sufficient to support all the perishable food you need to distribute
The quality of donated product is highly variable and hard to manage
You do not have the right technology in place to efficiently run your operation
You want to feed more people, but you do not have the capacity to increase volumes
The organization needs an expansion or new facility, but you are not sure what to build
Let's Chat About Your Challenges
Food banks have unique distribution needs.
Distributors in the emergency food sector, such as food banks, food rescue groups, and meals-on-wheels organizations, have distinctive characteristics in their supply chains. These can include:
Heavily donated inbound product. Receiving is often unplanned, with high variability in quantities and timing. A large portion of the inbound volume must be sorted to determine what can be used. As a result, operations require more space than a for-profit distributor would need for comparable volumes.
Volunteers are an important part of the labor pool. Sorting, storage and distribution processes need to be simple, safe and efficient when they involve volunteers. Labor shortages for food banks can be an ongoing challenge that warehouse optimization and additional technology can help alleviate.
Providing healthier food and reducing waste are common goals, and both put pressure on cold chain and efficiency during processing and distribution.
Orders are often more supply-driven than demand-driven, so organizations need to know a lot about their agencies and clients to deliver the right food at the right time.
Organizations fundraise to support capital and operating expenses, so it can be difficult to fund improvements in facilities and technology.
Talk With a Member of Our Team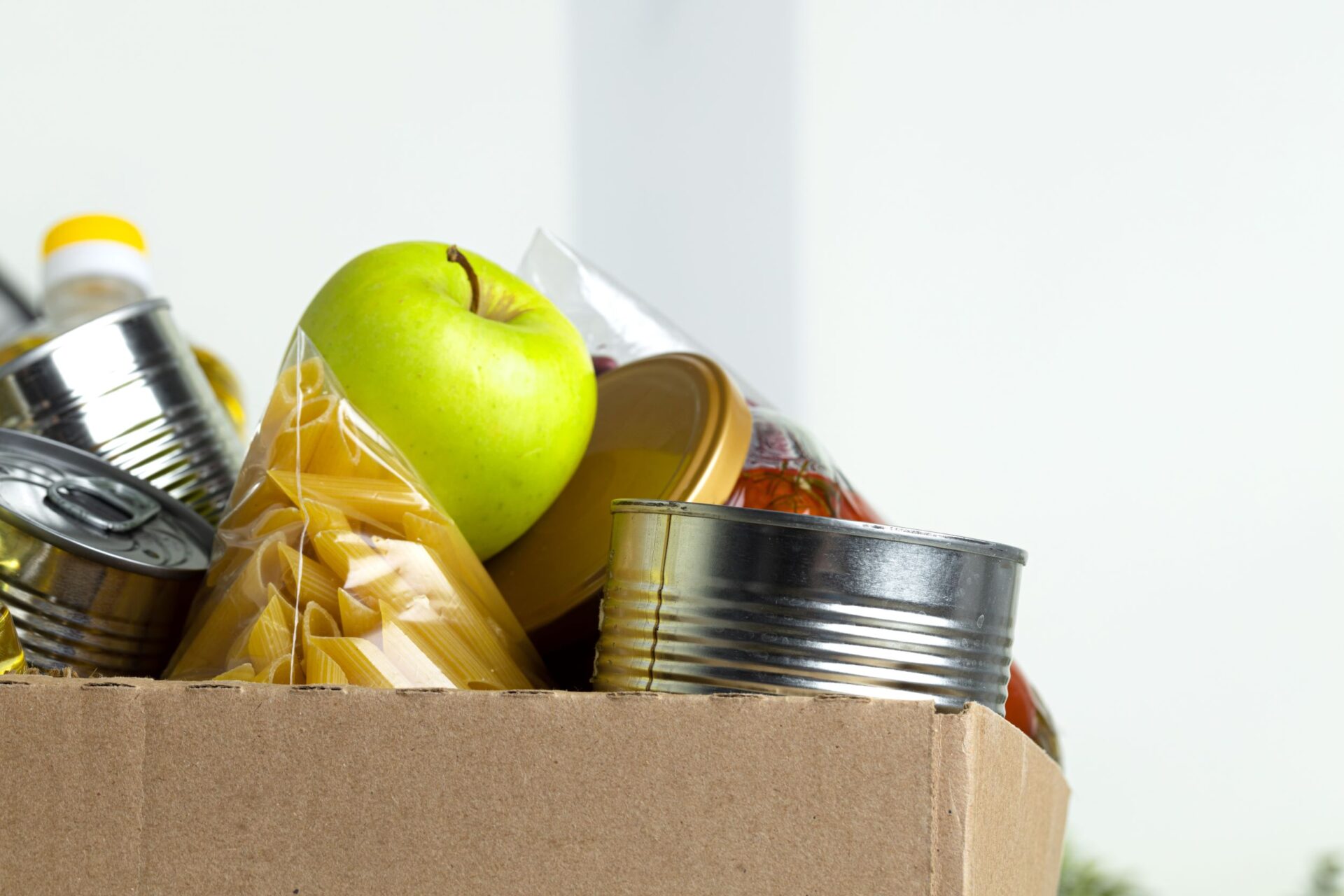 LIDD's engineering skills and knowledge of food supply chains help non-profit organizations to:
Plan for growth by clearly defining long-term objectives and helping make capital investment decisions to prepare for these future goals.
Run efficient facilities by maximizing capacity, optimizing operations, and improving labor productivity.
Working with appropriate technologies through proper selection, configuration and implementation of IT solutions adapted to food banks and food rescue organizations.
Meet stakeholder needs by delivering to agencies and clients the food they need, when they need it.
3 Easy Steps to Working with LIDD
Contact Us
Let's figure out if there is a way we can help you solve a problem or reach a goal.
Assessment Meeting
We will discuss your operations, talk through your challenges, and build a project scope that fits your timeline and budget.
Project Proposal
We will submit a proposal with objectives, methodology, deliverables, schedules, and fees.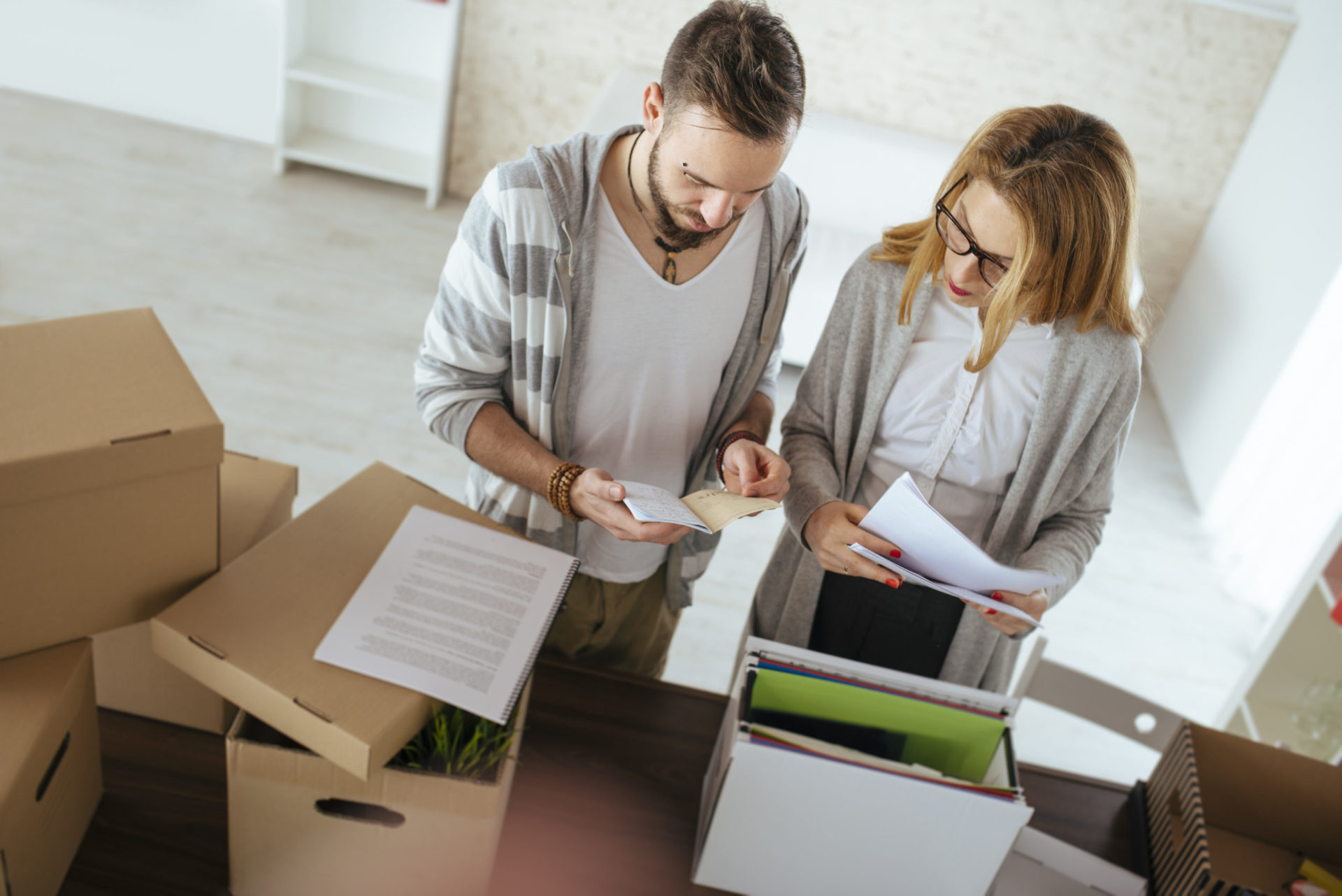 Food banks and other organizations in the emergency food sector should have access to quality technology so they can run efficiently and focus on what is most important: feeding more people. That is why food banks and food rescue organizations should work with experts in supply chain management.
We provide consulting to food banks and other non-profits on supply chain infrastructure (buildings, equipment, and technology).
We implement supply chain technology for food banks (Warehouse Management Systems, Enterprise Resource Planning Systems, and Transportation Management Systems).
We help emergency food non-profits expand their capacity to feed more people and prepare for future growth.
We help food manufacturers and distributors ready themselves for new legal requirements such as the coming rules in California's new law on food waste SB 1383.
We work with for-profit companies in the food manufacturing and distribution sectors to measure food waste as well as help these companies reduce food waste across their supply chains.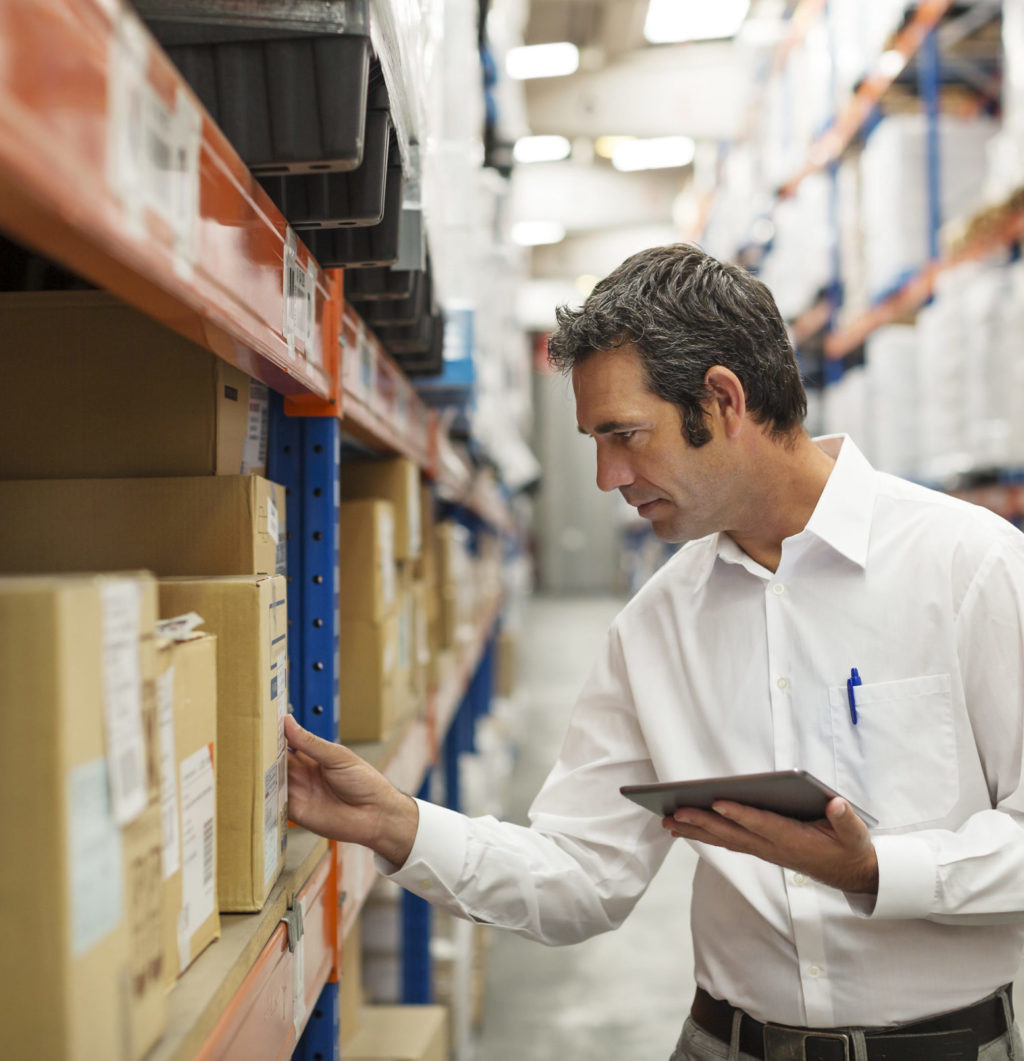 Work with an elite team.
We've worked on projects to improve operational processes, distribution facilities, and supply chain technology for food banks, meals-on-wheels organizations, medically-tailored-meals organizations, food rescue groups and other non-profits across North America.
Learn More