Supply Chain Technology
Unlock your ERP potential, implement a warehouse management system with intelligence, or rely on LIDD for smart integrations & support. Our global partnerships and industry expertise make LIDD an unmatched choice.
Sharpen your supply chain edge with LIDD's technology expertise.
Streamline distribution, manufacturing, and financial operations.
Gain real-time visibility into finances & inventory.
Supercharge your manufacturing productivity.
Scale your operations with agility.
Enable omnichannel efficacy.
Effectively manage and centralize your data.
Fuel your supply chain engine with LIDD's intelligent solutions.
Enterprise Resource Planning (ERP)
As official Microsoft and NetSuite partners, we select, implement, develop & support the two premier systems for cloud-based business management. Our certified experts are highly experienced in consumer industries, retail, and manufacturing. That means you have a partner that actually knows your business and the system.
Warehouse Management Systems (WMS)
Record inventory transactions in real-time, reduce labor costs with smart system-directed actions, and ship 100% of orders on-time and in-full with the right WMS. LIDD's warehouse technology experts will help you select and implement the right system for you – from a top-tier enterprise solution to lightweight cloud options.
Generix Solochain WMS
Solochain is an enterprise-quality warehouse management system (WMS) with strong manufacturing (MES) features. Recognized by the Gartner Magic Quadrant as a top-tier WMS, Solochain provides superior scalability and customization. LIDD is the premier implementation and support provider for Solochain worldwide.
Learn More
Integrations
A successful digital supply chain requires seamless connections between systems, facilities, and partners. Trust LIDD to design and implement your integrations. With wide-ranging partnerships and expertise, you can rely on us to manage system-to-system, iPaaS, and EDI connections with confidence. Our certified expertise and partnerships include Dell Boomi, Celigo, Mulesoft, & more.
Software Selection
Rely on LIDD experts to run a structured process to select the right system. We conduct workshops to gather business requirements, develop demo scripts, manage vendors, and deliver detailed scorecards, risk assessments, and cost estimates. Turn to us for Transportation Management (TMS), S&OP, Supply Chain Planning Solutions, MES, and more.
Digital Transformation Roadmaps
Take a critical look across your  systems with LIDD's end-to-end digital supply chain roadmaps. Define the gaps in your current systems and understand the options for transformation. With detailed system-by-system projections for costs, timelines and functionalities, make smart choices with the big picture in mind.
Support
Turn to LIDD for long-term support of your existing ERP and supply chain systems. With support available in multiple languages and plans available for 24-hour responses, we're a partner to help you solve problems as they arise and avoid critical downtime in a crisis.
True Industry Expertise
We bring deep industry expertise earned through hundreds of technology projects to each engagement. Unlike some software services firms that root their expertise solely in a system, we'll never implement an ERP for a law firm, or call a health-care app a client. We understand consumer products, manufacturing, retail, e-commerce, and distribution through and through. And we're proud of it.
Say hello to LIDD Connect.
LIDD Connect is a proprietary software integration package built with the food and beverage industry in mind. We help manufacturers, distributors, and retailers tackle common challenges like traceability, inventory accuracy, and manufacturing execution without the need for hundreds of hours of custom development.
LIDD Connect connects your key technology applications harmoniously for improved functionality and seamless communication between platforms.
When you partner with LIDD.
Technology evolves fast. So do we. From our first interaction onwards, we act as a supportive guide, continually invested in your long-term growth and optimization.
We work to understand your current processes and business needs
We thoughtfully compare and propose technology solutions
We design, customize, and consolidate your user-friendly tech stack
We implement and integrate your technology to work seamlessly together
We train and onboard your staff to easily adopt new technology systems
We continuously improve, support and scale technology solutions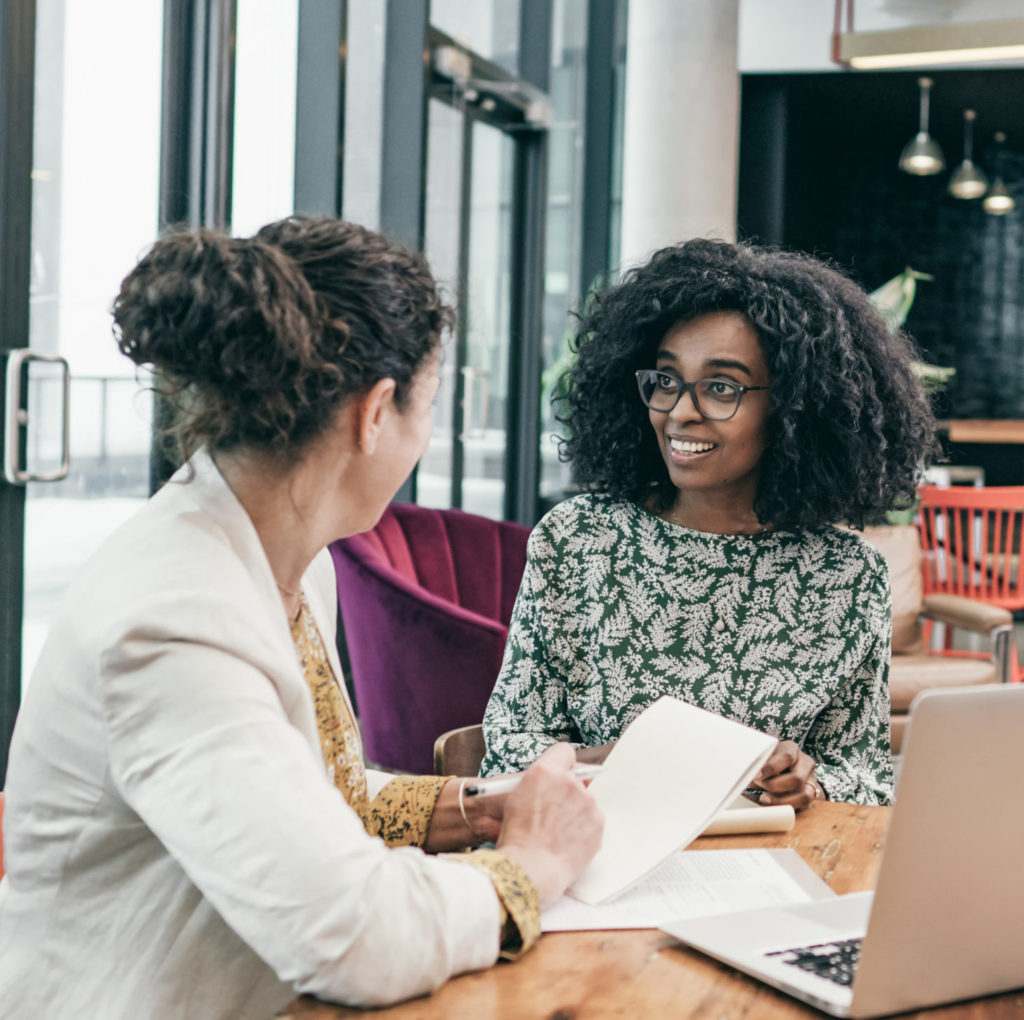 We are global industry experts.
We leverage decades of experience in the selection, improvement, implementation, and integration of business systems critical to the success of distribution, manufacturing, and retail operations.
Learn More