Success Story
July 10, 2019
Creating a Meal Kit Business in Korea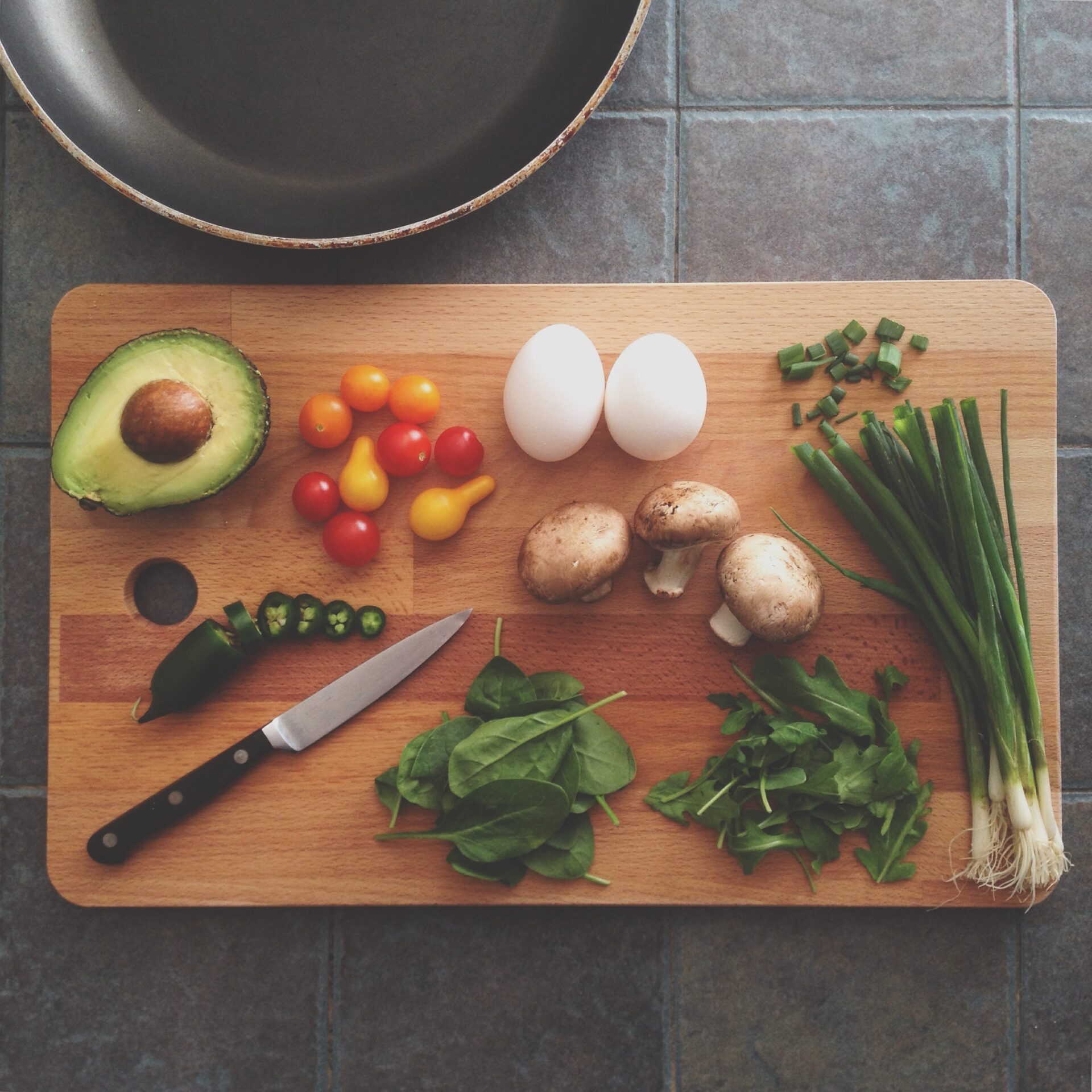 By Charles Fallon
July 2019 | 3 min read
Our client is one of Korea's largest food retailers operating convenience and grocery store formats as well as a network of distribution centers to support online retail. Supporting these offline and online channels, the company operates a complex supply chain including their own distribution and food production sites.
The Situation
Meal kits have become a world-wide phenomenon over the last few years. Our clients realized that several features in the Korean market created a strong potential for rapid adoption of meal kits:
The busy lives of working Koreans, particularly young professionals, means that consumers are looking for solutions that will help them prepare healthy, satisfying meals quickly when they return home from work.
Koreans purchase groceries online more than any other market in the world.
---
LIDD's Mandate
Our client engaged LIDD with the mandate to provide strategic advice on the critical features of a meal kit operation:
Define a product development process for new meal kits
Design a meal kitting assembly and fulfillment centre to handle 5,000 orders per day
Prescribe the technology architecture and functional features to support the operations
In essence, our client asked LIDD to recommend the supply chain infrastructure required to successfully launch and operate this meal kit business.
---
Executing the Mandate
LIDD projects begin with a data gathering phase. Normally, this includes detailed transactional data that allows LIDD to build a complete, 52-week long model of the supply chain. In this case, our client had only launched a prototype operation and therefore had limited data available.
Still, there was sufficient data to characterize the nature of the meal kitting operation which consists of two manufacturing steps:
Converting inbound bulk goods into portioned ingredients (e.g., a master case of carrots converted into 300g bags of shredded carrots)
Kitting together ingredients into meal kits according to each meal's recipe
Furthermore, the data allowed LIDD to characterize the profile of orders and relative popularity of different meals. Using the shelf life of various ingredients and their daily usage, we could also model inventories.
LIDD used this data to create a model of the manufacturing and fulfillment operations. With that model, LIDD created an efficient layout to execute the entire meal kit business. 
LIDD then defined the IT systems needed to support the operation. These systems direct workers through various kinds of manufacturing, followed by advanced picking and shipping functions. IT systems for meal kits are unusual because they require a broad range of execution capabilities and sophisticated data structures. LIDD also helped our client create a product development process for new meal kits. This adapted product development techniques to the meal kit and included steps such as:
Market research and insights
Creating a recipe brief
Recipe alternatives & costing
Recipe testing & selection
---
Results
Our client implemented our recommendations immediately and went live in a new meal-kit facility within three months of our projects conclusion. The business has been able to grow rapidly while keeping the operations well-controlled and productive.
New meal kits have been developed following rigorous process that controls the supply chain costs of new product introductions while keeping current with consumer trends.