Success Story
July 23, 2019
Large Convivence Store Warehouse Management System Implementation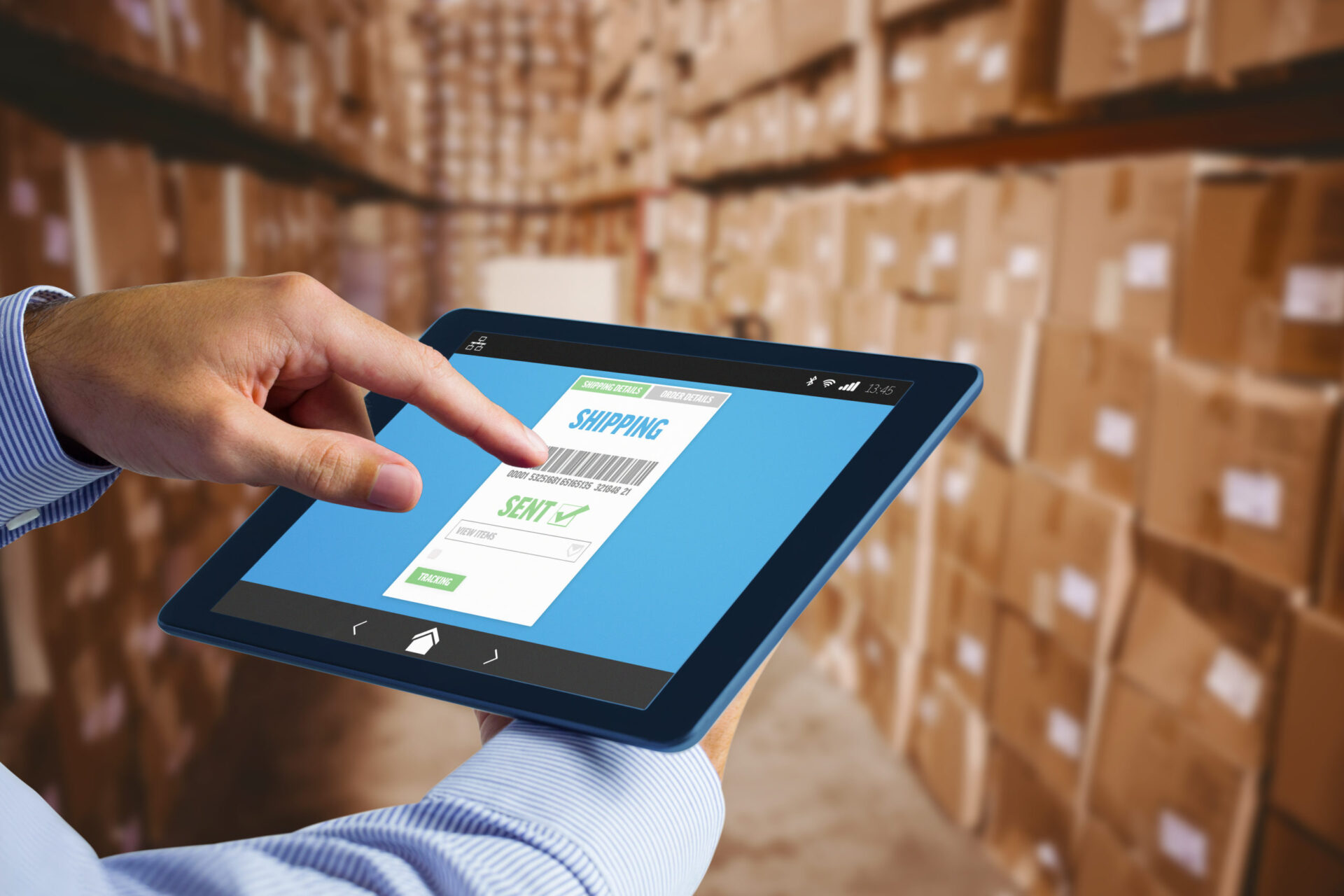 By Charles Fallon
July 2019 | 3 min read
The Mandate
A large convenience store retailer serving locations across the Northeast from a 400,000 sq.ft. DC on the outskirts of Boston asked LIDD to lead the implementation of the warehouse management system.
---
Executing the Mandate
LIDD began by modeling the operations using transactional data.  This step is important: as the team re-engineers processes and decides on task-generating rules, it is critical to have a clear picture of the operations to avoid guessing at the outcome of decisions.
Following the modeling, LIDD led a series of workshops to map out the current business processes. We reviewed all the key distribution functions and determined the features and parameters relevant to executing these functions well.
Many existing practices involved significant amounts of clerical work and verification due to operating a paper-based distribution center. 
Consequently, many activities in the warehouse would be eliminated through data automation and the use of paperless technology
Once the team finalized the new business processes, the project moved into three concurrent phases:
WMS configuration – LIDD configured the WMS to match the planned features
Integrations – LIDD built, software integrations between the ERP and other related systems such as Transportation Management Systems
Data population – LIDD and the client built data to populate the WMS such as the warehouse locations and bin sizes
LIDD then designed a user testing program whereby the client's lead users tested every function of the WMS with good and bad data, anticipating all circumstances likely to arise when using the WMS. LIDD monitored the testing phase rigorously which concluded only when a critical mass of tests pass.
Just before the go-live, the team rolled-out a training program for end-users. The program began within a virtual warehouse created in a conference room and proceeded to on-the-floor training. Together, the team implemented a trouble-shooting triage and escalation system.
Finally, the team launched the system during a low-shipping period in advance of the busy summer season to allow the operation to stabilize.
---
Results
The client shipped all orders during the first week of live operations. After six weeks of stabilization, shipping errors went from 1 in 1,000 to 1 in 5,000.  Labor productivity increased 15%. After 12 months of running the WMS, the client felt comfortable with the inventory cycle program and phased out physical inventories.