Success Story
February 10, 2020
WMS Implementation for a Food Manufacturer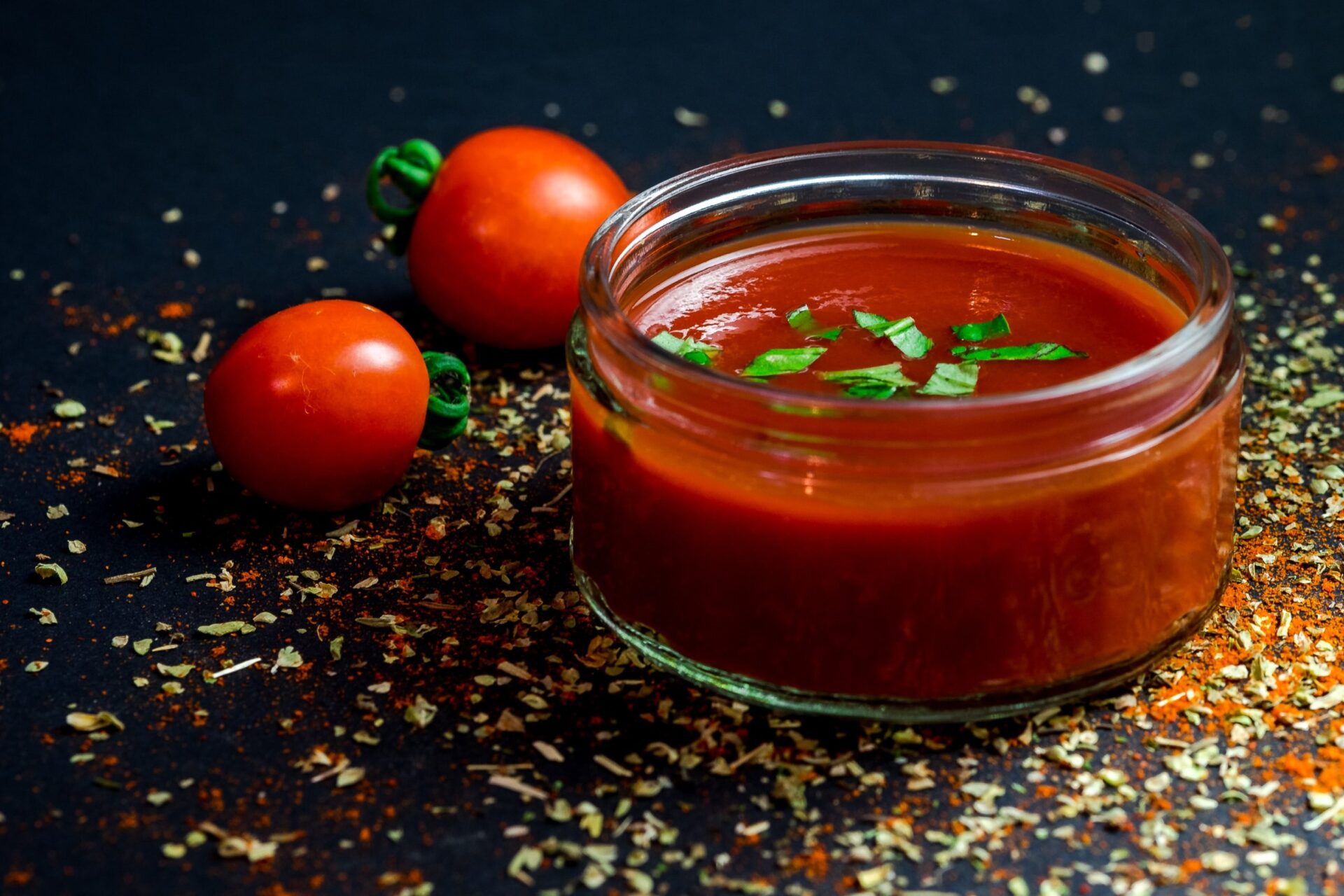 By Mathieu Galipeau and Jean-Philippe Lacroix
February 2020 | 3 min read
Our client, a food manufacturer making a variety of sauces, came to us for help implementing a Warehouse Management System (WMS).
The company operates out of three separate facilities in the same region – one stores raw materials, one houses production, and one stores finished goods for shipping.
With limited storage space in the production facility, raw materials and finished goods had to be moved in and out just-in-time. The staff lacked software to efficiently ship out orders and manage inventory transfers among the buildings.
The Mandate
The client hired LIDD to implement the Generix Solochain WMS and use LIDD Connect to integrate that software with NAV 2018.
---
Executing the Mandate
Together, LIDD and the client agreed on a three-stage approach, implementing the new WMS first in the shipping facility, next in the receiving facility and lastly both WMS and Manufacturing Execution System (MES) in the manufacturing facility.
The team chose this agile approach to minimize the resources required internally for the client and reduce the risk that the implementation would adversely affect the operation.
For each building, LIDD's team followed its proven implementation methodology working through:
Gathering Requirements
Configuration
Testing
Training
Launch
---
Results
With go-live planned during low volume periods, the launches went smoothly. The team managed through the initial adjustment periods with a clear-eyed view of what resources were needed for success.
The project immediately improved operations and allows the team to meet just-in-time customer demands.
The staff now directs moves to production work centers, consumes components in real-time and creates finished goods inventory as it comes off the production line.
Employees on the dock now generate shipping documents automatically and manage internal transfers faster.
Picking efficiency and accuracy increased for outbound orders, and the system now directs truckload sequencing while allowing recall capabilities for components and finish goods.
Looking Forward
The implementations enabled core WMS and MES functionalities. Now the client is working on additional features such as automation in production processes and Advance Shipment Notices (ASN) for their customers. The team continues to use an agile deployment model to focus on features that have the greatest returns to the operation.