Supply Chain Exploration Program
Everything at LIDD centers around our people. Be immersed in a collaborative and leadership-driven culture that builds world class leaders of tomorrow.
Let's build world class supply chain operations together.
LIDD's Supply Chain Exploration Program (SCEP) is a 12-month supply chain consulting program that allows you to explore our multi-disciplinary approach, working across LIDD's areas of expertise.
What to Expect?
Gain a holistic perspective on how physical and digital supply chain assets cohesively build efficient facility operations.
Understand basic warehouse operations, business principles and processes.
Work with business software systems interactions and learn the value of creating feature sets.
Get exposure to diverse roles and cross functional experience.
Be part of purposeful work that will positively impact the client's business strategy.
Acquire access to comprehensive training and coaching to help unlock your potential.
LIDD focuses on you.
At LIDD, your career has no limits. You can expand your skills and experiences in any number of directions.
We're a team of committed practitioners deeply devoted to our client's success. Our diverse group of engineers, developers, and consultants is united by a passion for supply chain excellence.
You will have the opportunity to develop your education into hands-on expertise in the constantly evolving field of logistics and distribution.
Our Purpose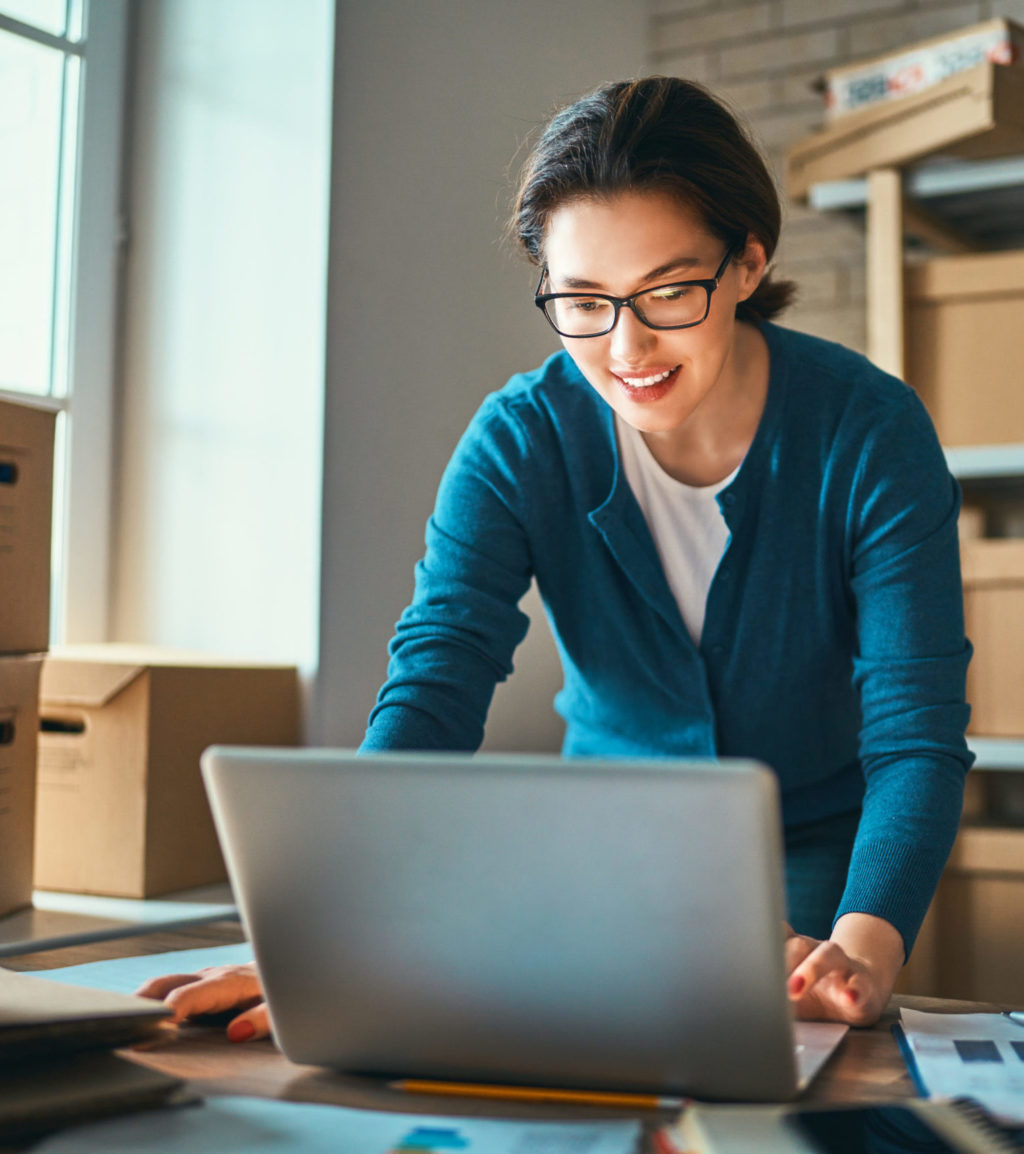 SCEP Overview
You'll be immersed among a collaborative and dynamic team of experts. Through the program, we'll work together to match your skills and aspirations with our business practices to find the ideal project to kickstart your career.
Each function plays a critical role. Through SCEP, you'll work with mentors and colleagues who are involved in the following teams:
Technology
Teams select, implement, integrate and support business management (ERP), warehouse technology and supply chain execution software.
Design
Solves key questions regarding inventory strategy, network design, technology roadmaps and S&OP. Our data-driven solutions are capital-justified and focused on what makes sense now and in the future.
Be invited to a series of phone or video and face to face interviews.
Develop and grow into your better self.
As you commit to this program, you'll have the ability to build a career and gain knowledge from our experts. Your manager and team will empower, support and challenge you to pitch in your ideas and fresh perspectives.
Our People