Blog
August 8, 2023
What Barbie Tells Us About Supply Chain Management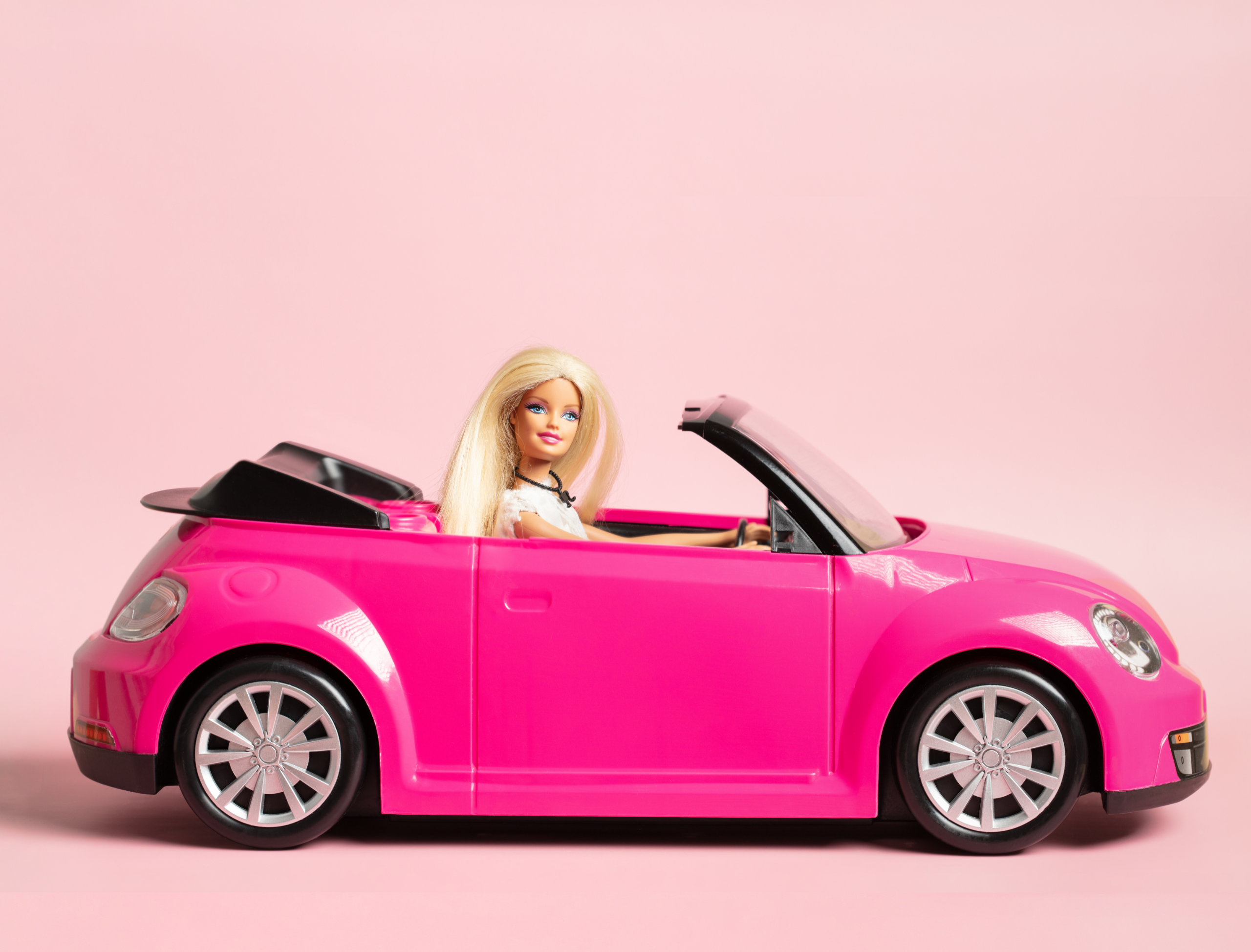 Vivi Tran Lynch
August 8th | 5 min read
Supply Chain Management: Lessons from Mattel's Journey with Barbie
With over $1B in global ticket sales to date, there's no denying that Barbie continues to be the worldwide phenomenon Mattel has embraced since 1959. But months before reports of a global pink paint shortage and the scramble to add Barbiecore items to retail shelves and consumer closets, Mattel had disclosed a 23% decline in Barbie demand from the same period in 2022 and was hinting at an inventory surplus in the market.
Fast forward to today – a successful movie and a 56% jump in overall Barbie sales leave suppliers frantic to fill shelves for the holiday season.
The ability to capitalize on trends and cultural phenomena has long been a supply chain puzzle that has no singular solution. In this blog post, we explore our perspective on Barbie's effect on global supply chain processes and highlight some key learnings.
Demand Sensing: Avoiding the Bullwhip Effect
Traditional forecasting methods rely on historical data, often utilizing statistical models to analyze patterns and trends over a fixed period of time. Barbie has consistently generated over $1B in yearly gross billings for Mattel since 2015; though the yearly numbers have fluctuated +/- 10%, there's no doubt that Mattel has a solid statistical model in place to determine baseline global inventory positions for its production and procurement of the world's most famous doll.
But, was Mattel ready for Barbie re-emerging as the global feminist icon of 2023, invigorating a new generation of fans and influence, knowing that traditional forecasts had 5 years' worth of consistent data working against growth?
It's likely that Mattel additionally utilized demand sensing, a forecasting tool geared towards the immediate, to round out their supply chain decisions. Demand sensing is becoming more prevalent with the availability of real-time data and increased accessibility to advanced predictive modeling across various platforms. Today's application of demand sensing has moved beyond POS and daily sales data, and advanced models are collecting data from social media, online reviews, search and keywords across multiple platforms to influence the supply chain.
Harnessing demand sensing activities is an important tool that can fuel success and mitigate the "bullwhip effect," or overreaction to unexpected market shifts, leveraging new types of data to make better decisions.
Demand sensing models could have predicted Barbie's stronghold on pop culture was on point when:
Valentino's Spring 2022 show was heavily influenced by Barbiecore, paving the way for various shades of pink across brands to make its way onto retail shelves in Fall 2022
A 271% increase in keyword search "Barbie" across key platforms following the movie's trailer debut in December 2022
Content with #Barbiecore hitting over 500 million views on TikTok
Barbie-related toys and searches creeping into Amazon's Top 100 list
Recognizing potential demand is the first step, but Mattel has spent years updating their supply chain strategy to create a more fluid network of inventory on hand.
Supply Chain Efficiency: Glocalization
Chasing demand, especially in the tooling-focused, long lead time, and highly seasonal toy industry, is extraordinarily challenging, even with a finger on the pulse of trends and 50 years of historical data. Mattel's Barbie journey is a compelling case study for remarkable resilience, highlighting the benefits of adopting more flexible, yet highly complex, supply chain strategies to meet changes in the consumer landscape.
Though it is unlikely that Mattel will shift major production away from its Asian manufacturing hubs for Barbie herself, they have directionally expanded into manufacturing items in Mexico and Canada for its North American market and continue to adopt a "glocalization" point of view.
For Mattel, this means investing in and staging raw materials for Barbie's infinite accessories – clothes, car, Dreamhouse – closer to core markets to satisfy the lift in consumer needs driven by box office success. A combined near-shore / offshore approach provides Barbie the ability to be more reactive to demand signals, minimize on-hand inventory investments, launch seasonal and on-trend products, while keeping shelves stocked with items for holiday sales on the horizon.
While near-shoring may not be essential for every business, it's certainly a strategy worth exploring in our increasingly globalized world.
Conclusion
In today's ever-evolving market, Mattel's success with Barbie has been nothing short of remarkable. Over the last 64 years, they have demonstrated resilience and adaptability in navigating Barbie trends. Their supply chain strategies have played a crucial role in this journey, combining traditional and innovative approaches. To stay market relevant in challenging times, businesses can learn from Mattel's strategies. The key takeaways from Mattel's success with Barbie are clear:
Companies must embrace new avenues to accurately forecast and respond to market
Adopting flexible supply chain strategies, such as glocalization, can enable businesses to meet changing consumer needs while optimizing inventory management
Supply chain tools and strategies are always evolving; it is critical for businesses to continually evaluate needs and refine these strategies be meet the dynamic landscape.
---
If you're looking to optimize your supply chain management and navigate market trends with expertise, we invite you to connect with our team of industry-leading experts at LIDD. Let us help you stay competitive and responsive to consumer demands. Reach out to us today and let's start a conversation about transforming your supply chain into a strategic advantage.